Bright Star
has got to be one of my favorite movies of the decade- the story is heartbreakingly lovely, the imagery is stunning, and the costumes are to die for. The main character Fanny Brawne is a fashonista, revolutionizing the fashion world of her time during the Romantic Period. One of her dresses has a triple pleated mushroom collar, and I am determined to make/own one. Here are some pictures: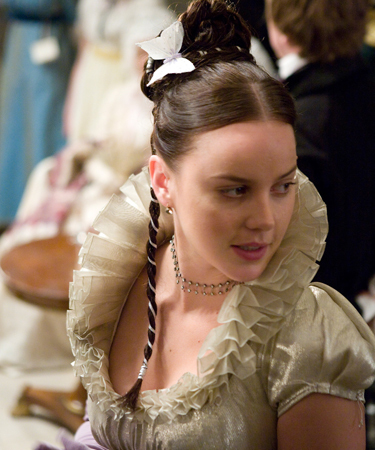 Here are other pictures of her costume as well: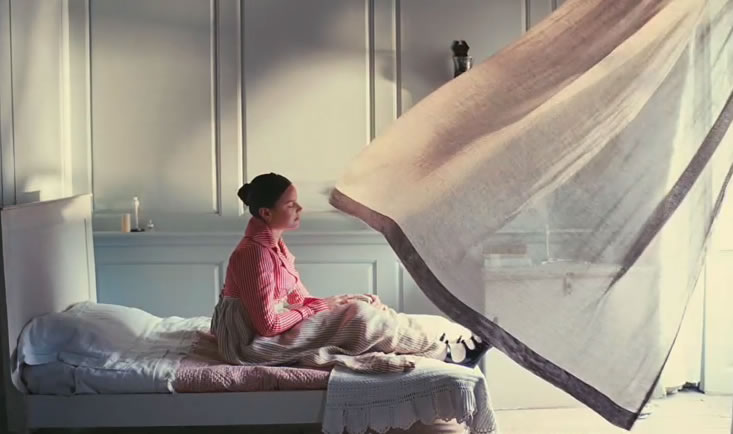 Can you see why I love Fanny and obviously would love to dress like her? I don't think I've seen such a collection of Romantic Period costumes that I would love to own and wear. If only we could dress like this everyday. Sigh.